Our Services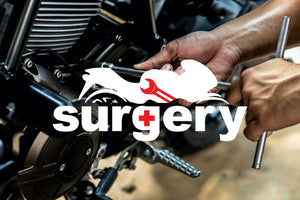 BOOK A SERVICE/REPAIR
One singular benefit at DUSEJA is its 'Surgery'. No matter which brand of bike you own, all brands are welcome and can be fixed, serviced and tweaked at the Duseja workshop.
BOOK A SERVICE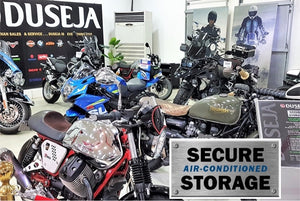 STORE YOUR MOTORCYCLE/CAR
Longest running, fully equipped, insured, air-conditioned & secure facility. We look after your bike like it's our own. After all, we're in this #fortheloveofbikes!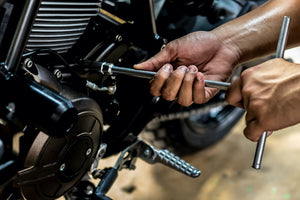 TRANSPORT SERVICES
We collect and deliver using our own vehicle & trailer from anywhere in the UAE. Sanitisation protocols are always in place! Your bike is safe travelling with us.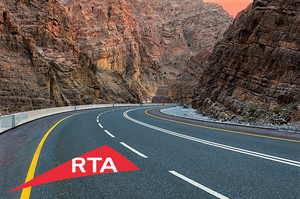 RTA Services
Take advantage of our RTA package of transporting, passing and registering your bike without leaving your home.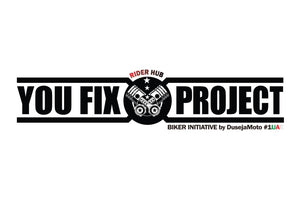 RENT SPACE & Fix your own BIKE
Book your space and work on your own bike with professional help and materials to hand! Whether it's your dream project or just a little fun tinkering around, we have the space for you!
Book a service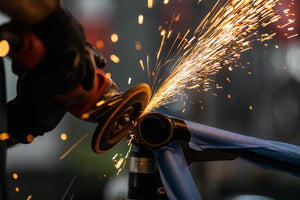 MOTORCYCLE CUSTOMIZATION
With over 12 years of experience and affiliation with our own factory trained technicians and specialist partners, we will transform your ride. Swing by to chat with us!